We are the Pegasus family…

We travel this planet since 2015 to raise awareness for the fact that all life down here is our family.
We create short films, documentaries, write books and will soon have live events worldwide.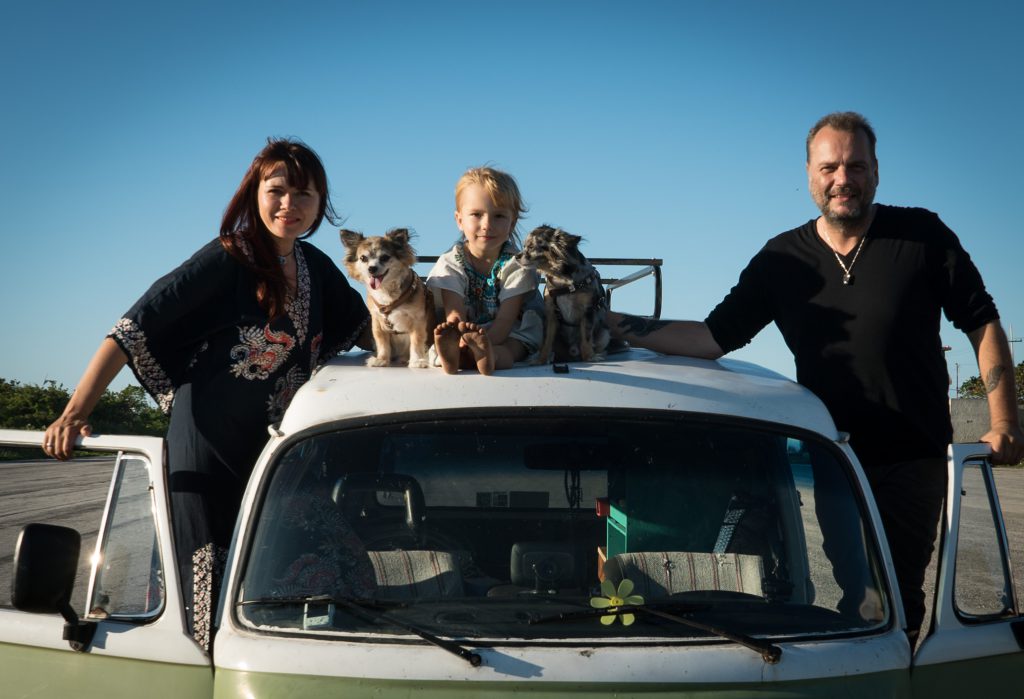 The Pegasus family are Storyhealer Oliver 'Wyld Rose' Kyr and artist Tatjana Kühr, our daughter Bonnie, chihuahuas Yannick and Sherry, the rescued sheep Momo and – since May 2018 – coconut tree Cocosita and orchid Isabella.
The Pegasus family is very proud on its international friends, like the Jane Goodall Institute, the Sea Shepherd Conservation Society, Global Animal Law, OceanCare, Global Arts Studio Korinthos, PETA, Rotary Club of World Peace, Wayseers, the Plant Consciousness event, WisdomHub TV, Life for Nature Foundation, Asmi Nardo Foundation, Maona-TV, EMRO Research Okinawa, Eussenheimer Manufaktur and many more.




Gallery… photography from our worldwide projects